We Welcome
We welcome all ages for treatment children, adults, and the elderly.
We operate throughout the day until 9 pm.
We provide consultations, treatments, counseling, preventive measures, and Training /coaching sessions as well.
Home visits are available as well with pre-booking.
Other special services and surprises are provided and left for you to explore once you visit us
AL-Sanabel Center provides (TMS) services in Doha, Qatar
Transcranial Magnetic Stimulation (TMS) is a noninvasive form of brain stimulation in which a changing magnetic field is used to cause electric current at a specific area of the brain through electromagnetic induction.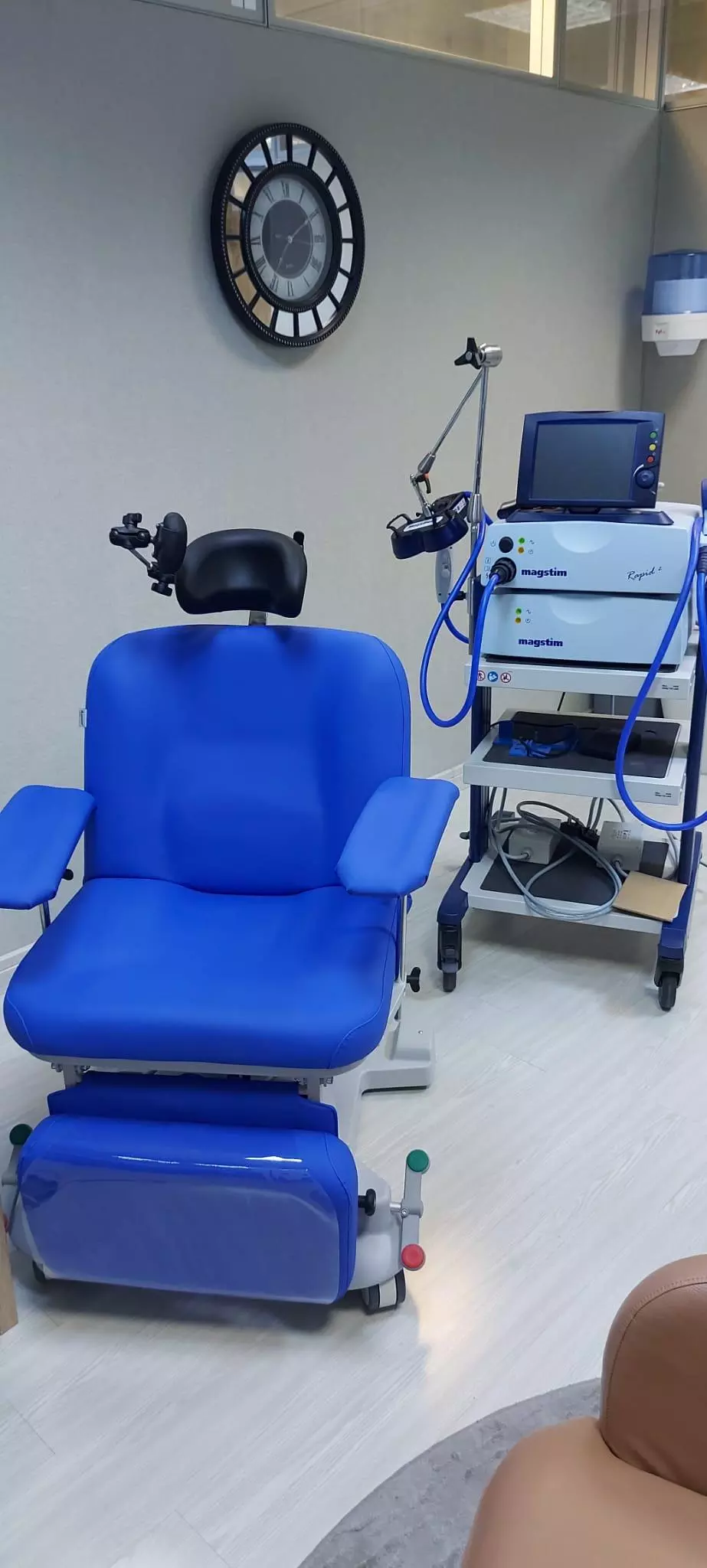 Depression
Mood Disorders
Psychotic Conditions and
Schizophrenia
Autism
ADHD / ADD c
Psychiatric disorders during
pregnancy / Perinatal and
postnatal.
Eating disorders
Anxiety Disorders of All Kinds
Anxiety Disorders of All Kinds
Panic Attacks and
Agoraphobia
Phobias
Learning disabilities
Behavioral problems
Forgetfulness and memory
Disorders
Personality Disorders
Insomnia and Other Sleep Disorders
Obsessive-Compulsive Disorder
Post-Traumatic Stress Disorder
Children and Adolescents' Disorders of all Kinds
Other childhood problems such as biting, aggression, bedwetting, tension and lack of self-confidence.
Psychometric Tests Available
Personality Analysis Tests