Smile with confidence
We provide you with cutting-edge dental care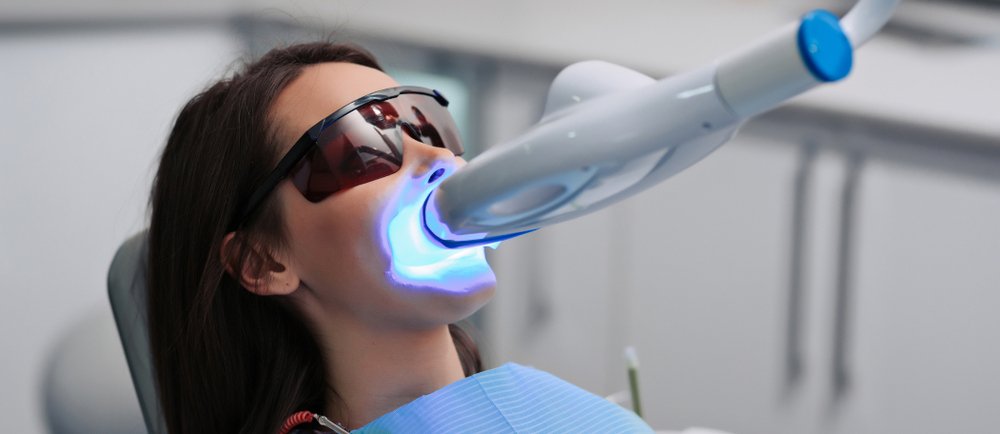 Get Ready to Shine
Boost Your Smile with Laser Teeth Whitening Treatment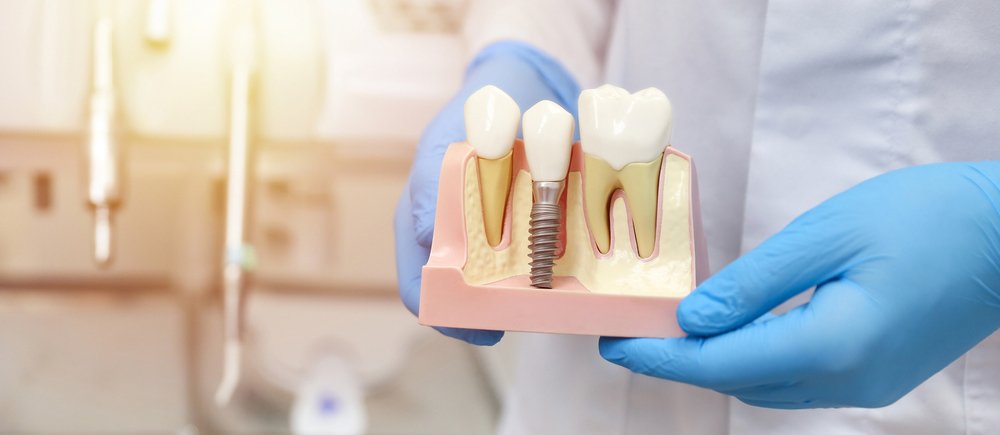 Restore Your Smile
Get Pain-Free Teeth Implants with Our Expert Team
Everyone deserves a healthy and beautiful smile.
That's why we offer personalized dental care that focuses on your unique needs and goals. Our team of skilled  dental professionals is committed to providing you with the highest quality care . Whether you're in need of a routine checkup or a more complex dental procedure, we will work with you every step of the way to ensure that you feel comfortable and confident in your treatment. Don't settle for anything less than the best for your smile.
Technology And Treatment Systems
We utilize the latest technology to provide you with the best possible dental care. From digital x-rays and 3D imaging to laser teeth whitening and teeth implants.
We offer personalized consultations with our team of dental professionals to help you develop a customized treatment plan that's right for you.
Technology And Treatment Systems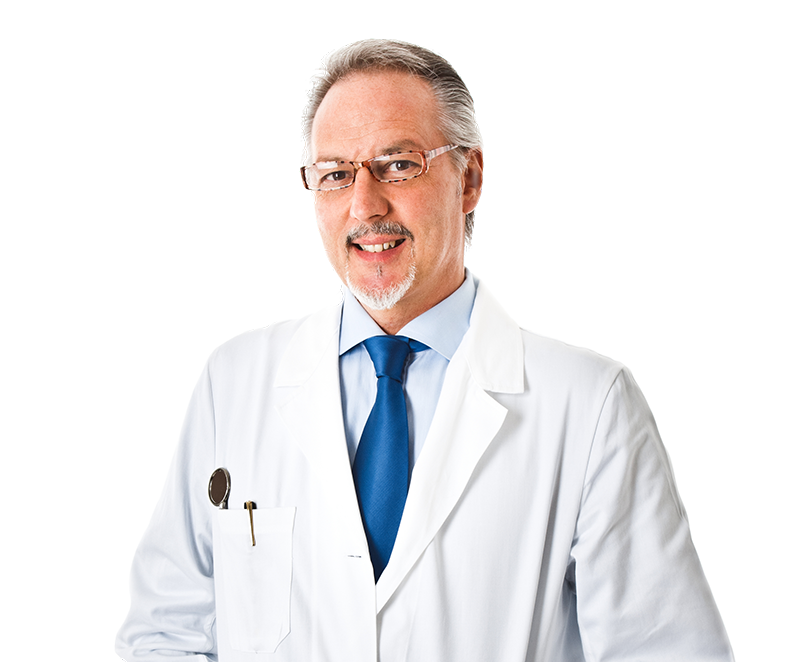 Mary
Scott
Specialist of Cosmetic and Conservative Dentistry
- MDSC,BDSC,NBDA
- Specialist of Cosmetic and Conservative Dentistry.
- Member of American Dental Association(ADA)
Mary
Scott
Master Degree in Oral Medicine and Periodontology
- BDS,MSc
- Specialist of Oral Medicine Periodontology.
- Master Degree in Oral Medicine and Periodontology – Alex University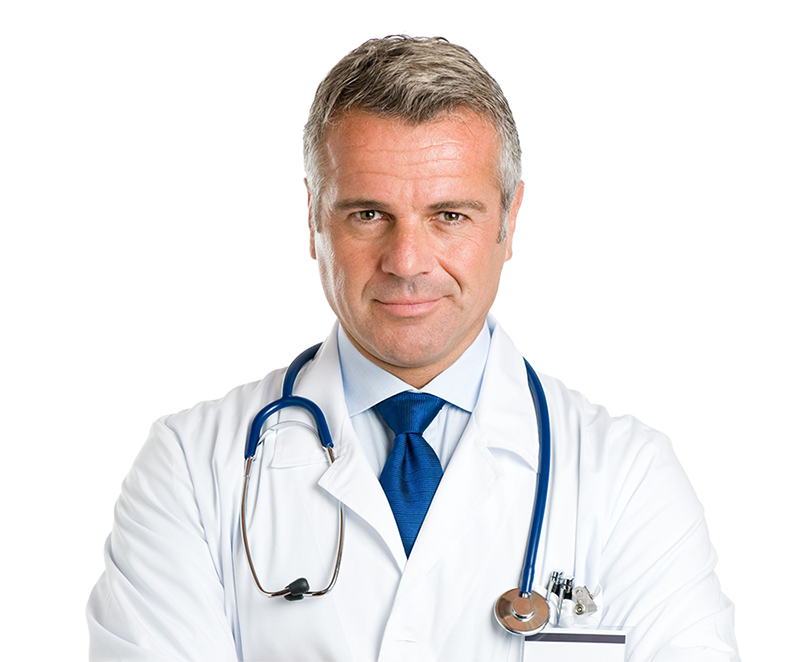 Mary
Scott
Consultant of Restorative Dentistery/Endodontics
- BDS,MSc
- Consultant of Restorative Dentistery/ Endodontics – Cairo Universtiy
- Member of American Dental Association (ADA)
Address : Al Nasr Tower A, Al Markhiya St, Doha, Qatar