Maxillofacial Surgery Clinic
Maxillofacial Surgery is a specialized field of dentistry that deals with complex oral and facial health issues requiring surgical intervention.
we specialize in providing comprehensive care for complex oral and facial health issues. Our clinic is equipped with state-of-the-art facilities and technology, including 3D imaging and computer-guided surgery, to ensure that your treatment is as efficient and effective as possible. We understand that undergoing oral and maxillofacial surgery can be daunting, which is why we strive to provide you with a comfortable and reassuring environment throughout your treatment journey.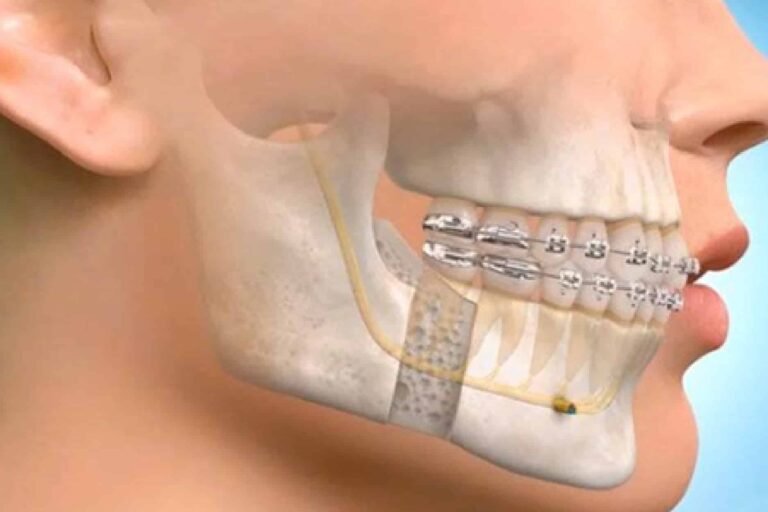 Request an Appointment Make Sure You Get the Proper Dental Care
&nbsp &nbsp Please fill and send the form and we will contact you